Shiloh collaborates with and supports a number of faith based organizations in and around our community. In addition to our sister churches, we actively engage the following affiliates: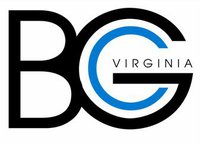 Baptist General Convention of Virginia
The BGCVA is a Convention that is a conduit for effective ministry in the Commonwealth of Virginia. Through a multitude of challenging, cutting edge, customized teaching and learning events, BGCVA empowers over 1000 rural, suburban, and urban congregations and 29 associations to be involved in worship, fellowship, stewardship, evangelism, missions and discipleship. At The Baptist General Convention Virginia we are "United for a Greater Ministry."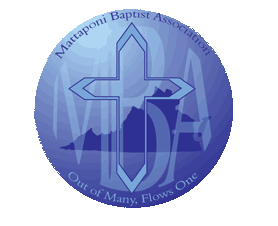 Mattaponi Baptist Association
We desire to see every congregation in our association reach its full Kingdom potential; that is to faithfully live out the great commandment and carry out the great commission of our Lord. Reaching this vision requires that the staff and structure of the MBA give primary attention to the local congregations that make up our community:
 A staff that is focused on empowering, equipping and encouraging the local congregations to discover and live into their Kingdom purpose.
An associational structure that facilitates and enables the congregations to connect with each other authentically (Biblical, Christ-centered and Kingdom focused), and thus to become the kind of community that impacts the community with God's love.
SBC has a number of active ministries! We encourage you to use  your talents and gifts for the uplifting of His Kingdom. Whatever your gift, there is a ministry here for you.