Shiloh Baptist Church is committed to providing resources, service, and support to our members and the community. Our resource and community outreach efforts have led to on-site programs that provide benevolence, food baskets, aiding the homeless, senior programs, and other necessary services. Below is a list of resource programs offered through SBC.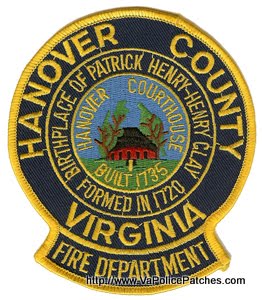 Free Tax Preparation Assistance
The Hanover Department of Social Services is offering this service to individuals and families making less than $49,000 a year. You must bring your W-2, 1099 form, photo ID, Social Security cards for individuals claimed, and any income/deduction documents. If married and filing jointly, both husband and wife must be present.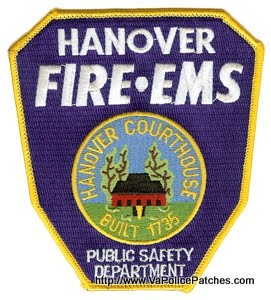 Free Smoke Detectors and Installation
This service is offered by Local Fire Stations. Call 1-888-537-5967 to place a smoke detector order or for more information on this and other services offered by your local fire station.

Free Cell Phone and Service
This service is offered by Assurance Wireless and Safe Link. For more information contact Assurance Wireless at 1-888-898-4888 or Safe Link at 1-800-977-3768.

Mobile Food Pantry
The Central Virginia Food Bank and Shiloh Baptist Church partner with this program to provide food for families in need. To apply or for more information, please visit the Hanover Department of Social Services or call them at (804) 365-4100.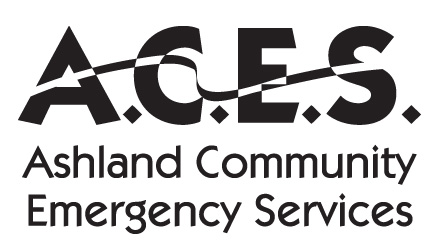 ACES
On a non-discriminatory basis, and in coordination with local social, mental health, safe house, and aging service organizations, collect and distribute the following clean and useable items to individuals in need:
•    clothing
•    bedding
•    utensils
•    dishes
•    pots & pans
•    towels & linens
•    baby equipment
•    household items
•    small appliances
SBC has a number of active ministries! We encourage you to use  your talents and gifts for the uplifting of His Kingdom. Whatever your gift, there is a ministry here for you.