Shiloh Baptist Church provides assistance through benevolence, food, community outreach, and other necessary services through our various ministries. Our community outreach efforts have forged strategic partnerships throughout the community to offer the following life-enriching services for free or at a significant discount.
---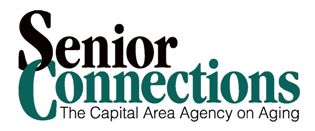 Friendship Cafe
Weekly Meetings  |  Monday -Thursday 9:30 am to 1:00 pm
What is a Friendship Café? Senior Connections Friendship Café are neighborhood gathering places for seniors where a hot midday meal, good friends, and diverse activities assured that seniors remain active and connected to the community while meeting their nutritional needs.
Who may attend? Adults 60 years of age or older, independently mobile – not homebound, physically, mentally, and medically independent, able to attend without assistance, living independently.
What is provided? Meals, activities, exercise, and field trips are provided.
Cost? There is no charge for participation in the Friendship Café.
How can I get there? Participants can drive themselves, commute with friends, get a ride from a family member, or utilize one of the transportation services provided by Senior Connection.
How do I get started? All prospective clients must complete an application process. See Emily Lee for details.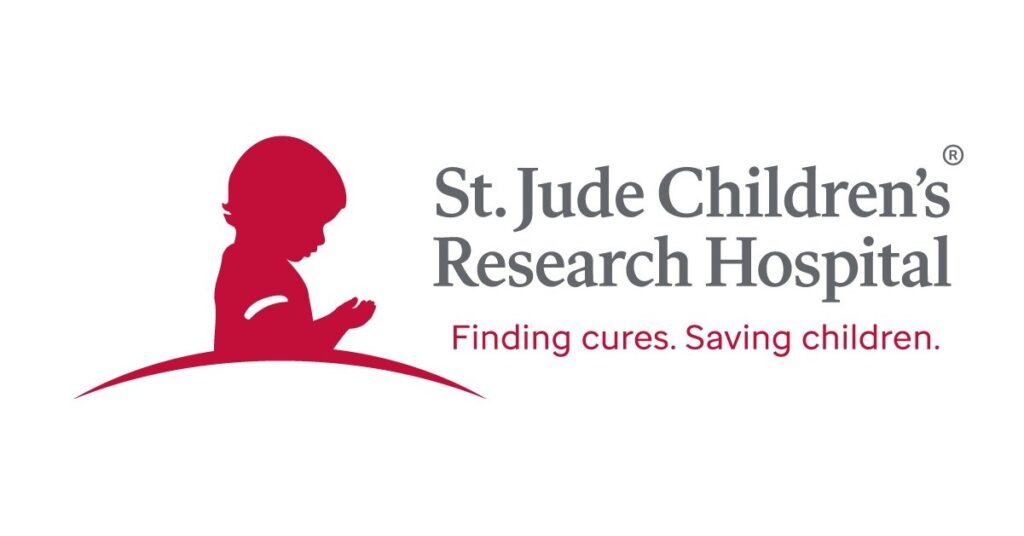 Supporting Health Services for Kids
Annual Fundraiser 
The mission of St. Jude Children's Research Hospital is to advance cures, and means of prevention, for pediatric catastrophic diseases through research and treatment. Consistent with the vision of our founder Danny Thomas, no child is denied treatment based on race, religion or a family's ability to pay.
Each year the willing workers spearhead a fundraiser to collect donations in support of St. Judes.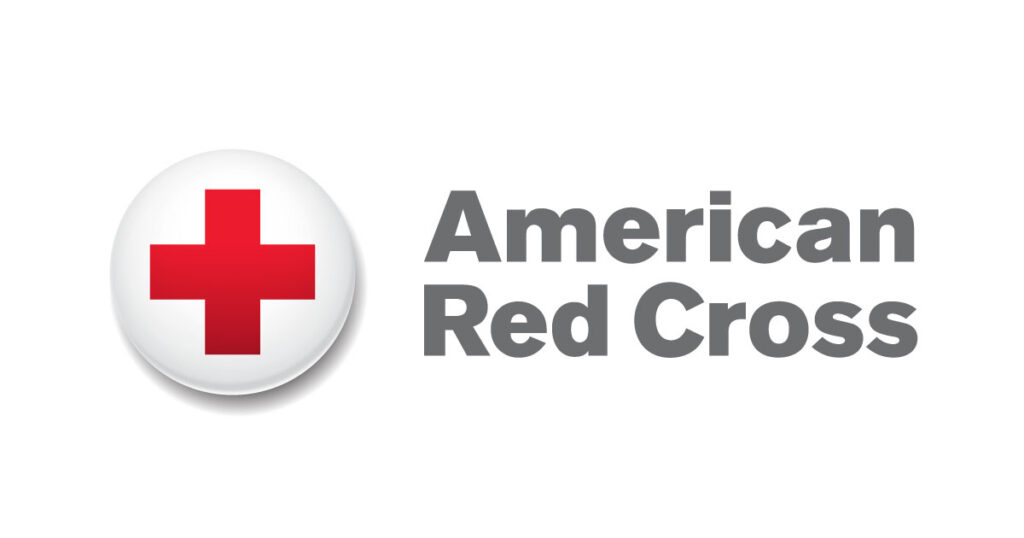 Supporting Disaster Relief
Annual Fundraiser 
The American Red Cross prevents and alleviates human suffering in the face of emergencies by mobilizing the power of volunteers and the generosity of donors.​
Each year the willing workers spearhead a fundraiser to collect donations in support of the local American Red Cross.
SBC has a number of active ministries! We encourage you to use  your talents and gifts for the uplifting of His Kingdom. Whatever your gift, there is a ministry here for you.